Andrew Farley Ministries
with Andrew Farley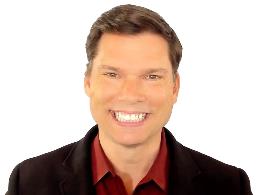 What is Predestination?
Saturday, August 1, 2020
What is predestination? What does it mean to walk in the Spirit? Do we need try to love others? 
Recent Broadcasts
Featured Offer from Andrew Farley Ministries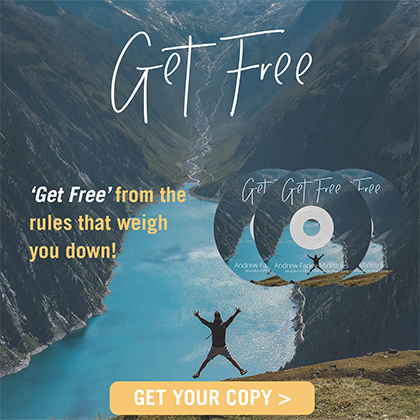 Get Free
We want to help you embrace who you truly are in Christ – so you can live unburdened, unhindered, and free in His grace – by sending you Andrew Farley's 3-message series Get Free. Join Andrew as he explores three critical issues that trip up many Christians on their journey to freedom. You'll gain biblical insight into…- How you can know your salvation is secure. - Why you can live free from the fear of God's judgment. - What God's will for your life really is.