Andrew Farley Ministries
with Andrew Farley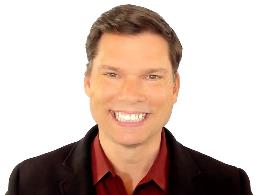 Who are the "elect"?
Tuesday, March 26, 2019
Is the whole world forgiven? Who are the "elect"? Is the Law written on the believer's heart? Are health and wealth a promise to us in the finished work of Christ?  These questions and much more are addressed in this latest installment of "ReThink!"
Recent Broadcasts
Featured Offer from Andrew Farley Ministries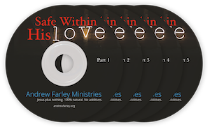 Safe Within His Love
There's nothing like trusting in God's perfect love. It means you can be bold, live without fear, and experience the abundant life God wants you to have. But most people live trapped in some way by fear. And God doesn't want that for you!We want to help you learn how to live knowing you're fully loved by Jesus – free and secure in His imperishable love – by sending you Andrew Farley's 5-message series, Safe Within His Love.