Andrew Farley Ministries
with Andrew Farley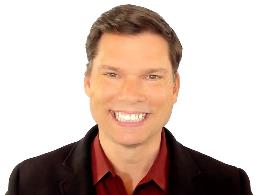 You're a Perfect Fit!
Friday, July 12, 2019
Find out why you're a perfect fit for God's new way of grace!
Recent Broadcasts
Featured Offer from Andrew Farley Ministries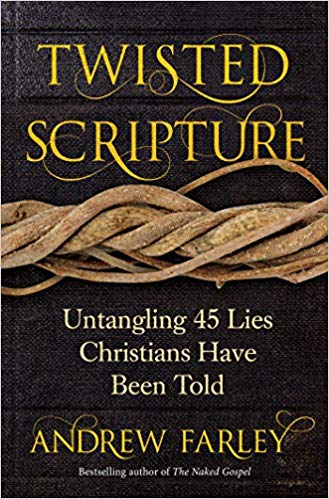 Twisted Scripture: Untangling 45 Lies Christians Have Been Told
In Twisted Scripture, Andrew skewers sacred cows and shatters destructive lies, bringing the undiluted truth about God's love and grace in a colorful and conversational look at the most controversial passages in the New Testament.  This book offers more than just encouragement and freedom. It may change everything about the way you see yourself and God.