Ankerberg Show
with Dr. John Ankerberg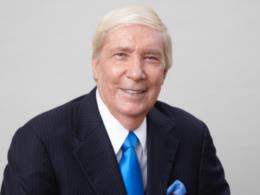 Can We Trust the New Testament? - Part 2
Friday, February 14, 2020
How can we be sure that the text of the New Testament hasn't been altered in significant ways if we don't have the original documents, and there are 200,000 to 400,000 variants in the manuscript copies? Is Christian belief in jeopardy because the earliest manuscripts do not contain the story about the woman taken in adultery, the last 12 verses of the Gospel of Mark, or the verse on the Trinity found in 1 John 5:7? Is the Bible's teachings about Jesus and Christian doctrine in doubt if it can be shown that some church scribes intentionally changed some of the copies that have come down to us? We answer these questions in the 3 programs in this series.
Recent Broadcasts
Featured Offer from Ankerberg Show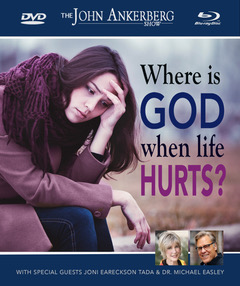 Where is God When Life Hurts?
Guests Joni Eareckson Tada and Dr. Michael Easley are no strangers to pain and suffering. Joni has spent nearly 50 years in a wheelchair while Michael has endured numerous back surgeries and lives with chronic pain. In Where is God When Life Hurts?, Joni and Michael explain how they have learned to trust God in the midst of their suffering and how they continue to believe in Him as a good and loving Father.