Ankerberg Show
with Dr. John Ankerberg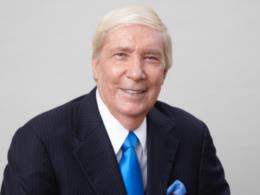 Ep. 4 | How You Can Know the Bible Is the Word of God
Wednesday, January 25, 2023
Dr. Norman Geisler provides proof for the reliability of the Bible answering questions such as: Who wrote the Bible? Are there any errors in the Bible? Can we trust the Bible? Which books belong in the Bible? Has the Bible been translated correctly? How should we interpret the Bible?
Recent Broadcasts
Featured Offer from Ankerberg Show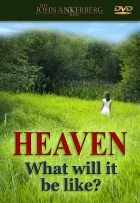 Heaven: What Will It Be Like?
Have you ever wondered what Heaven will be like? The city at the center of our future Heaven is called the New Jerusalem. According to the Bible, the ground level of that city will be nearly two mission square miles. That is forty times bigger than England and fifteen thousand times bigger than London. But remember, that's just the ground level. In Heaven, What Will It Be Like? Dr. Randy Alcorn helps to answer your questions, clear up wrong ideas many have about heaven and explores the specific details God gives us in the Bible.