Ankerberg Show
with Dr. John Ankerberg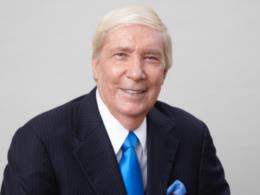 God's Encouragement for Today's Christian - Part 2
Tuesday, February 23, 2021
Forgiveness: How can you know for sure God has forgiven your sins? Guilt: How does God view our past, present, and future sins? Sinful Habits: What power has God provided for people who want to break bad habits and compulsive behavior? Feelings of Depression : How can you experience God's peace no matter what circumstances you face? God's Discipline: What is the difference between discipline and punishment? The Fear of Death: What has God provided for those who are approaching death and are afraid?
Recent Broadcasts
Featured Offer from Ankerberg Show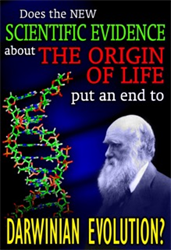 Does the New Scientific Evidence about the Origin of Life Put an End to Darwinian Evolution?
Dr. Meyer will show you what scientists have found in the human cell and its implications for how life originated. This series shows why the possibility of one human cell coming into existence by natural selection is simply impossible, and explains how scientists are being forced to consider that the complex information and intricate design in the cell can only point to an outside intelligent designer, namely God.