Ankerberg Show
with Dr. John Ankerberg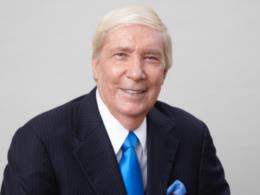 Is There Scientific Evidence for Life After Death? - Part 3
Wednesday, September 11, 2019
Millions of people have claimed to have near death experiences. What evidence exists to support the accuracy of these experiences? How do near death experiences connect with our Christian beliefs? In this three-program series with Dr. Gary Habermas, he reveals stories and statistics related to this intriguing debate. Based on documented scientific studies, the evidence increasingly points to "something" that takes place beyond our physical realm. These experiences point to a spiritual realm, offering an additional area of credibility to support the existence of God and the afterlife.
Recent Broadcasts
Featured Offer from Ankerberg Show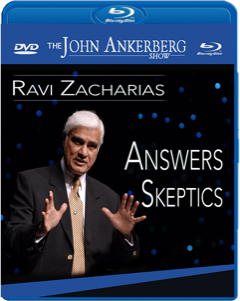 Ravi Zacharias Answers Skeptics
Ravi Zacharias is one the world's top defenders of the Christian faith. He travels around the world, speaking at top universities, conferences, and events, including invitations to speak at the United Nations prayer breakfast. In this series, Ravi shares how he came to faith in Jesus Christ out of a Hindu background. In addition, he shares insights from an important Harvard lecture series entitled "Can Man Live Without God?" and discusses the top questions students have asked him from the Far East. This information has changed the lives of countless people around the world; now you can see it for yourself as Dr. Ankerberg interviews Ravi in these three information-packed episodes.