Ankerberg Show
with Dr. John Ankerberg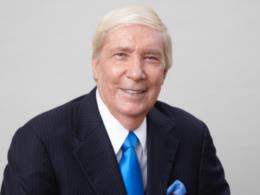 What Will Happen to You One Minute After You Die? - Series 2 - Part 4
Monday, February 11, 2019
Dr. Erwin Lutzer, pastor of Moody Church and bestselling author of One Minute After You Die, addresses the key issues to consider regarding what happens after this life. In Part Two of this two part series, Dr. Lutzer shares what the Bible says about your first hour in glory and what heaven will be like. He'll also address the descent into gloom and what hell will be like. Program three takes a look at the question of God's control regarding the moment of death. In the final program, Dr. Lutzer discusses the sensitive topic of the Christian who commits suicide as well as how to have complete assurance you are going to heaven. Designed both for believers and those uncertain of their faith, these programs will encourage and strengthen those who seek what Scripture teaches about the afterlife.
Recent Broadcasts
Featured Offer from Ankerberg Show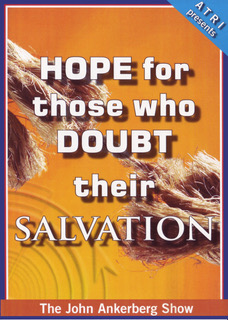 Hope for Those Who Doubt Their Salvation
Saved for Sure, Overcoming Doubt: How do you overcome those doubts, to be brought to the point where you say, "Yes, I know it's okay. I'm going to Heaven." For Doubters Only: There are still some people who have a tough time in having confidence in their salvation. What do those folks need to do? Dr. Erwin Lutzer's personal testimony.