Ankerberg Show
with Dr. John Ankerberg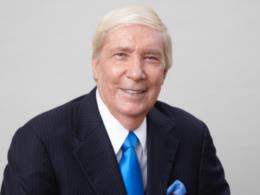 Which English Translation of the Bible is Best for Christians to Use Today? - Part 3
Wednesday, September 16, 2020
Are modern translations of today really the Word of God, or can this only be said about the 1611 King James version? Did God protect only the Apostles and their original writings from error, or did He also protect certain manuscripts throughout history? Why have the modern translations of the Bible deleted some words and changed others? Did the editors of the 1611 KJV claim perfection for their own version?
Recent Broadcasts
Featured Offer from Ankerberg Show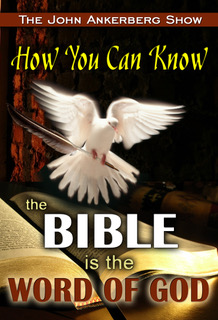 How You Can Know the Bible Is the Word of God
Dr. Norman Geisler provides proof for the reliability of the Bible answering questions such as: Who wrote the Bible? Are there any errors in the Bible? Can we trust the Bible? Which books belong in the Bible? Has the Bible been translated correctly? How should we interpret the Bible?