Ask Hank
with Hank Hanegraaff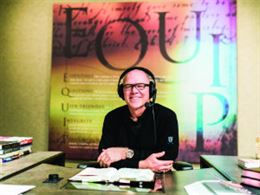 Salvation
Tuesday, December 3, 2019
Hank presents the Gospel in three steps: realize you are a sinner, repent of your sins, and receive Jesus Christ as Savior and Lord.
Recent Broadcasts
Featured Offer from Ask Hank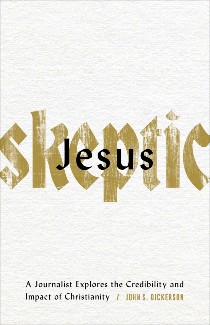 Jesus Skeptic
"This generation isn't simply asking, 'Is Christianity true?' They want to know, 'Is Christianity good?' In Jesus Skeptic, John Dickerson provides a compelling answer to these pressing questions." – Drew Dyck, contributing editor at CTPastors.com. To learn the stunning impact of Christ followers throughout history, get Jesus Skeptic!