Awakened to Grace
with Chad Roberts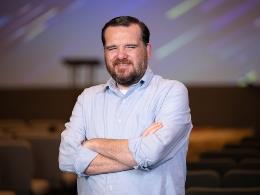 Emotions That Destroy | Greed Part 2
Friday, January 10, 2020
Behind a Greedy person is a heart full of fear. Fear that God will not do what he says he will do, or care for us the way he has promised. In part 2 of Emotions that Destroy Pastor Chad helps us unmask fear and how it has the potential to be in each of us.
Recent Broadcasts
Featured Offer from Awakened to Grace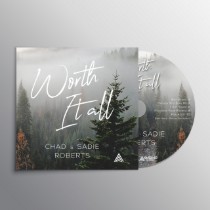 Worth It All
Get your free CD with a donation of any amount.