Awakened to Grace
with Chad Roberts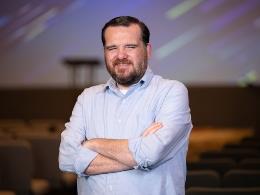 God Wants Me Happy, Part 2
Saturday, September 19, 2020
In Pt. 3 of Lies We Believe, we study the second temptation Christ faced in Matthew 4. Discover how Satan tempted Christ with instant approval and how we face the same temptation today. Satan wanted Christ to jump from the pinnacle of the temple, forcing God's hand of protection. Often Satan wants us to jump outside of God's will bringing us to a place where we expect God's help and blessings when it was never God's will for us to take action. In the second temptation of Christ, we learn how to overcome Satan using the truth and power of God's Word.
Recent Broadcasts
Featured Offer from Awakened to Grace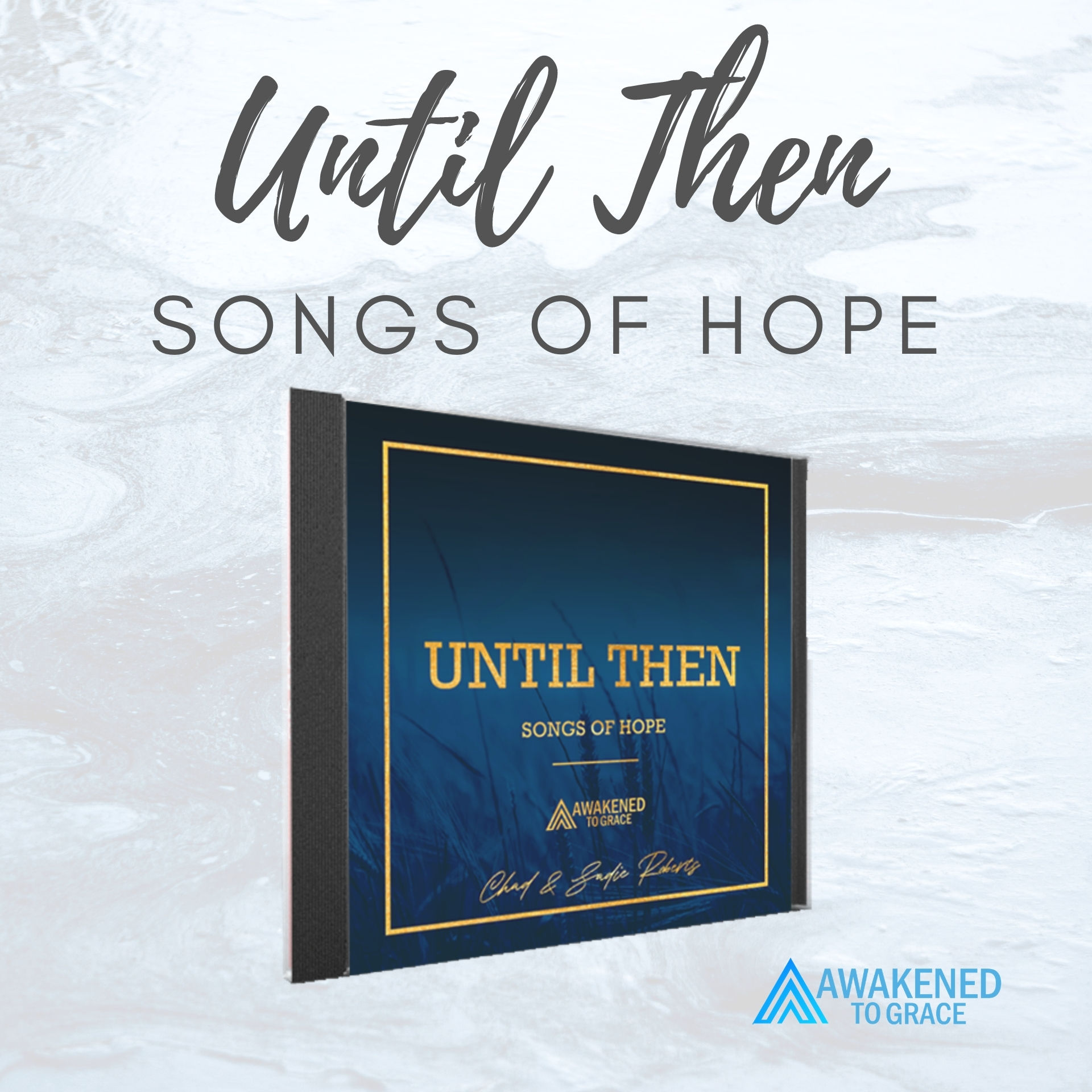 Until Then CD
It's fair to say that 2020 has been full of sorrows. God is ready and willing to heal and restore our hearts. Until Then is a music CD  packed with powerful songs full of hope. This CD is yours with your generous gift to Awakened to Grace.