Awakened to Grace
with Chad Roberts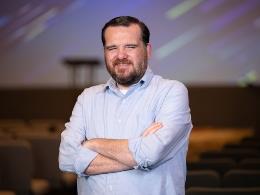 TRIUMPH | The Scarlet Thread, Part 1
Friday, October 16, 2020
In week 2 of Triumph Pastor Chad is in Joshua with the story of Rahab the Prostitue. Discover why her faith was a special faith, not only in the book of Joshua but in the lineage of Jesus Christ and throughout the rest of the New Testament.
Recent Broadcasts
Featured Offer from Awakened to Grace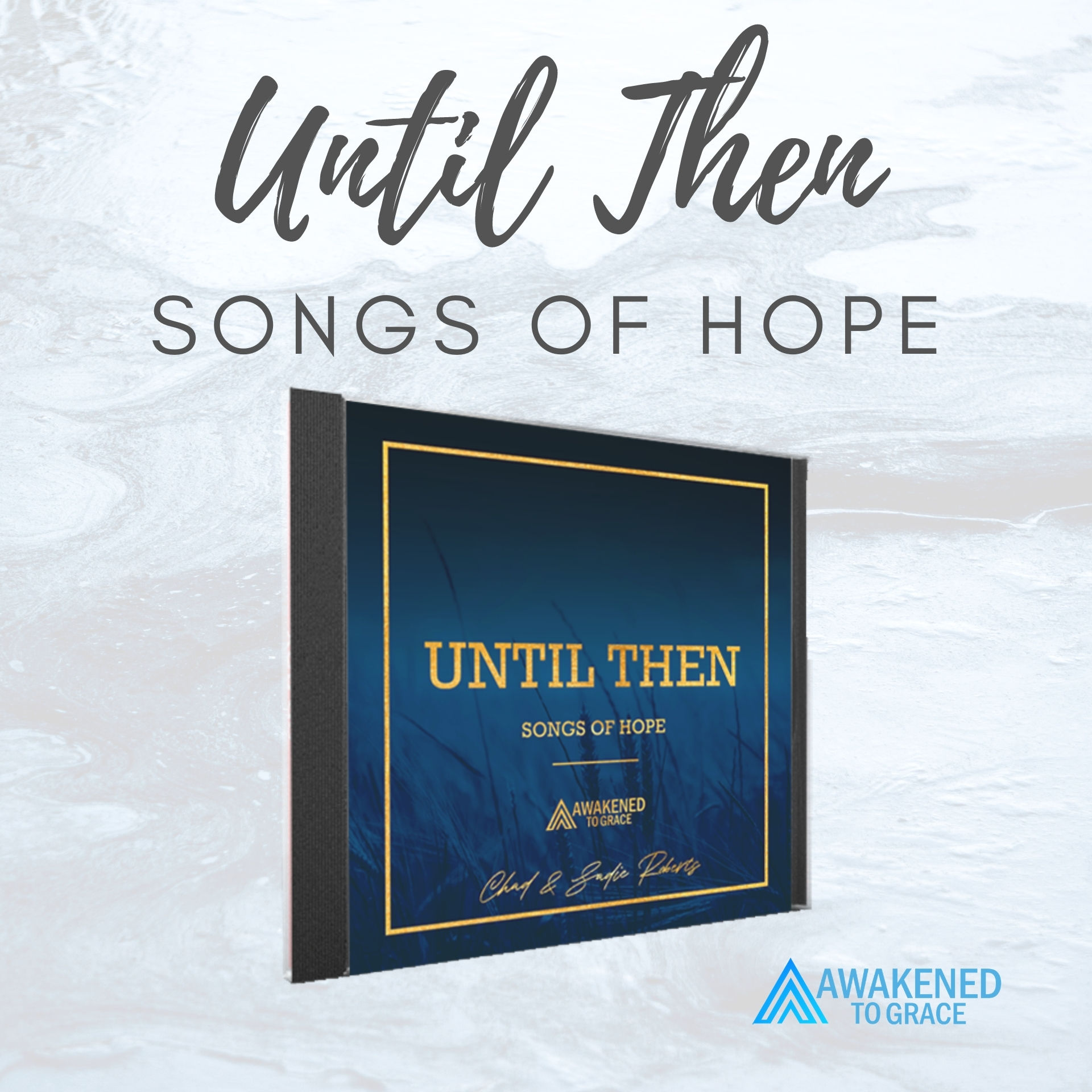 Until Then CD
It's fair to say that 2020 has been full of sorrows. God is ready and willing to heal and restore our hearts. Until Then is a music CD  packed with powerful songs full of hope. This CD is yours with your generous gift to Awakened to Grace.