Back to the Bible
with Dr. Bryan Clark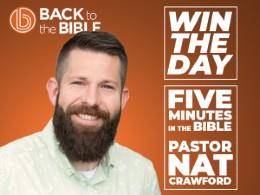 A Fragile Faith Pt.1
Wednesday, April 1, 2020
Abraham, Isaac and Jacob - why did God identify Himself with these men, and what does that mean for your life? Pastor and Bible Teacher Bryan Clark answers this question in today's study, then joins apologist Nat Crawford in-studio to share some practical take-home points. 
Recent Broadcasts
Featured Offer from Back to the Bible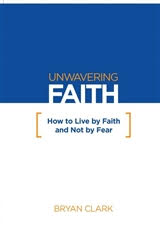 What's the secret to living by Faith?​
Find out how to break free and truly trust God with your whole life.  The life of faith is exciting, challenging, and fulfilling.  And it's the life God is inviting you into.  Step into it today!