Back to the Bible
with Pastor Nat Crawford
An Interview with Michael Licona pt. 1: "The Risen Jesus"
Friday, October 23, 2020
Pastor Nat Crawford interviews author and associate professor of theology, Dr. Michael Licona. Take in the facts, the history, and the power behind Paul's letter to the Galatians about the risen Christ, and discover what it means for you today!
Recent Broadcasts
Featured Offer from Back to the Bible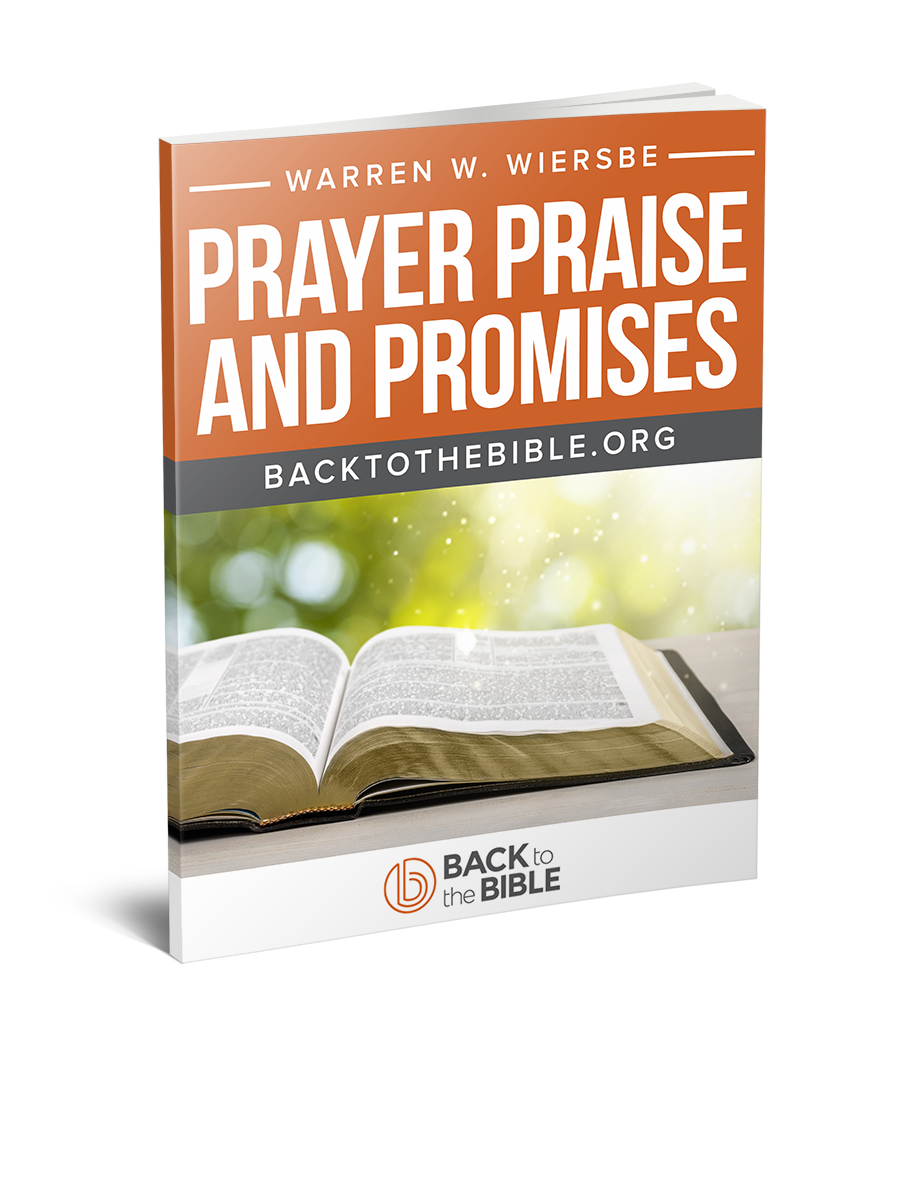 Prayer, Praise & Promises 30 Day Devotional eBook
As you face the cares, chaos, and corruption of this world, the Bible's book of Psalms is like a treasure chest replete with the richest blessings. Through this free eBook from Back to the Bible, you will find strength, encouragement, and rest in these ancient songs of prayer with the help of renowned author and Bible scholar Warren Wiersbe. Get your free copy of Prayer, Praise & Promises eBook today!