Back to the Bible
with Pastor Nat Crawford
Are You a Masterpiece or a Fool?
Monday, October 26, 2020
Knowledge is great. But do you have the wisdom and willingness to live out that knowledge? Pastor Nat Crawford lays out God's challenge to His followers to both understand and live the gospel. Later, Back to the Bible CEO Arnie Cole and Author Cara Whitney join Pastor Nat for a practical look at our need for wisdom today.
Recent Broadcasts
Featured Offer from Back to the Bible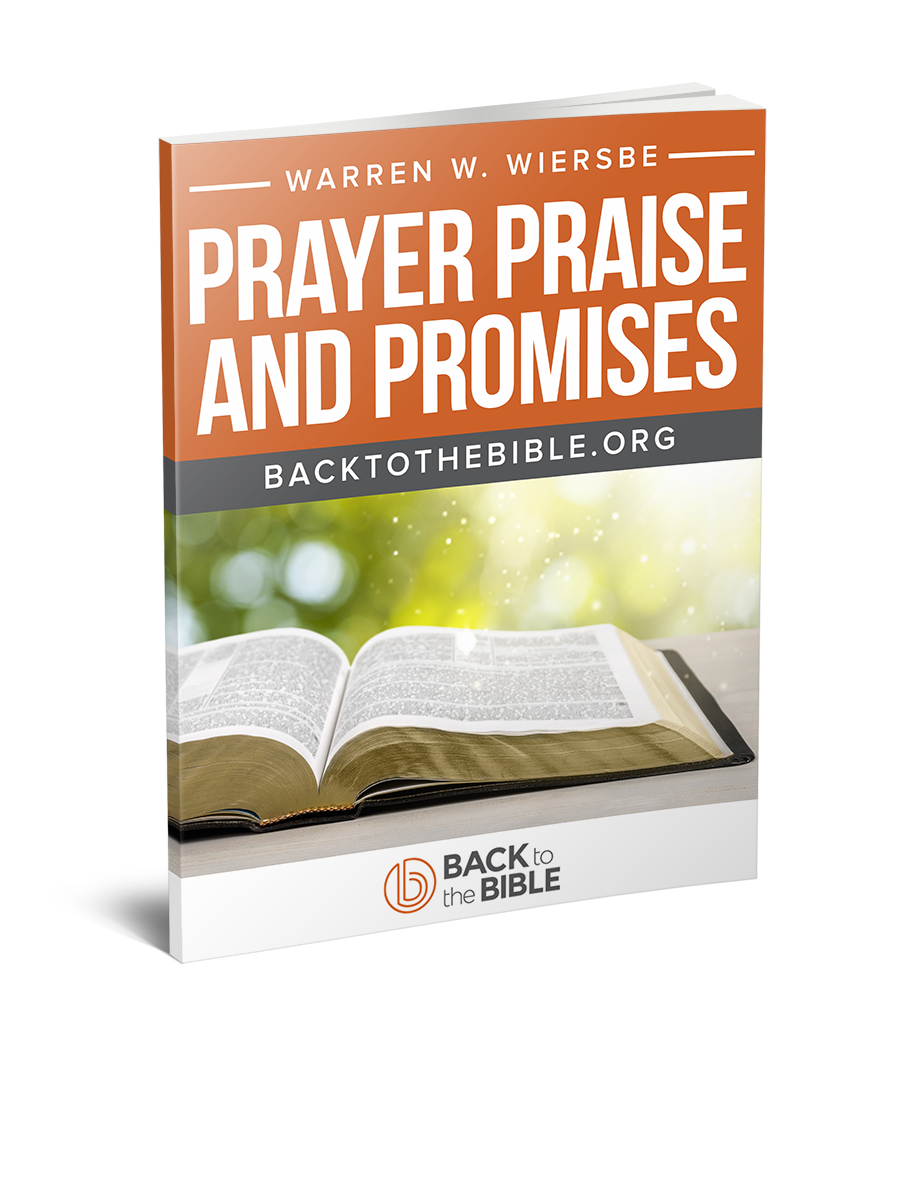 Prayer, Praise & Promises 30 Day Devotional eBook
As you face the cares, chaos, and corruption of this world, the Bible's book of Psalms is like a treasure chest replete with the richest blessings. Through this free eBook from Back to the Bible, you will find strength, encouragement, and rest in these ancient songs of prayer with the help of renowned author and Bible scholar Warren Wiersbe. Get your free copy of Prayer, Praise & Promises eBook today!