Back to the Bible
with Dr. Bryan Clark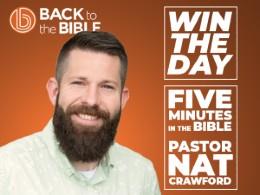 Enemy or Friend pt. 2
Friday, July 19, 2019
The choice is ours: Strive to be a friend of God ... or go our own way--ultimately becoming His enemy. In this episode of Back to the Bible, Bryan Clark shares that God loves us with "a jealous love." So, turning our backs on Him and sinning sparks hostility. Yet returning to God in repentance and humility strengthens our friendship.
Recent Broadcasts
Featured Offer from Back to the Bible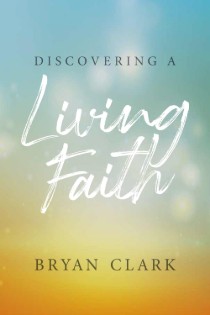 What does it look like to follow Jesus today?
ou're called to a living faith that transforms your life so you can transform the world around you. And that's what you'll discover how to do in Dr. Bryan Clark's study of the Book of James. Request your copy when you give today!