Back to the Bible
with Dr. Bryan Clark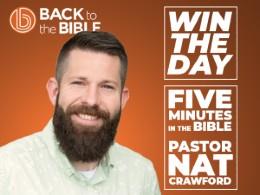 Faith and Compromise pt. 1
Wednesday, August 14, 2019
Throughout history, why have countless men and women consciously turned their backs on God, willingly choosing a life of sin and destruction? As we begin our study in Genesis 19--what Bryan Clark describes as one of the "darkest, most miserable chapters in all the Bible"--we see a clear contrast between the broad road that leads to death and the narrow path that leads to life.
Recent Broadcasts
Featured Offer from Back to the Bible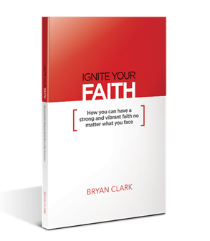 Ignite Your Faith
How you can have a strong and vibrant faith no matter what you face. God calls you to a life beyond the ordinary, the mundane, and the safe--a life of passion, purpose, impact, satisfaction, and yes … adventure. But the only way to access it is by faith. You can receive Ignite Your Faith when you make a gift of any amount and for your gift of $50 or more you will also receive An Unshakeable Foundation.