Back to the Bible
with Warren Wiersbe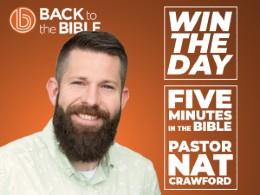 Grace in Suffering
Thursday, April 25, 2019
Everybody suffers in one way or another, and Warren Wiersbe shares a message from a man who had his share of difficulties--the apostle Paul. Through his example, we'll see different ways we can respond to suffering and learn which one will best glorify God. And we'll discover that whether God removes our suffering or not, our trials can be transformed into triumphs.
Recent Broadcasts
Featured Offer from Back to the Bible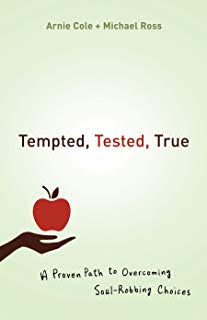 Everybody struggles with temptations:
Sometimes those struggles can wear us down and we don't know where to turn. But as authors Dr. Arnie Cole and Michael Ross write, "Each struggle presents us with an opportunity for growth and intimacy with God--not condemnation."  Using real-life stories and information gathered from over 100,000 surveys, Tempted, Tested, True gives you a step-by-step process for resisting harmful choices through the power of God's Word.