Back to the Bible
with Pastor Nat Crawford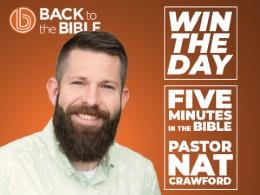 Organic Outreach: An Interview with Dr. Kevin Harney 1
Friday, July 3, 2020
Ordinary people can reach others for Christ in ordinary ways! That's the encouraging message you'll hear in today's Friday interview session as Pastor Nat Crawford talks with author and internationally known speaker, Pastor Kevin Harney about organic outreach.
Recent Broadcasts
Featured Offer from Back to the Bible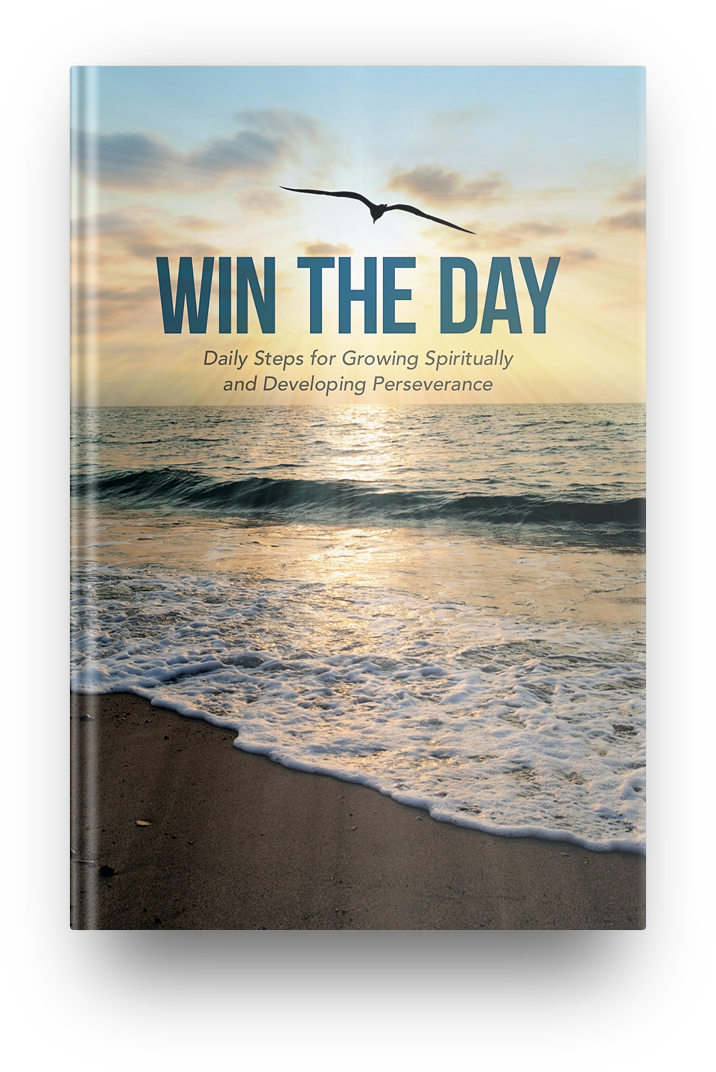 Daily steps for Growing Spiritually and Developing Perseverance
Based on the questions you've asked and what we've learned from our spiritual assessment surveys and research, we've identified the top problems many Christians struggle with daily. That's why we've created these "Win the Day" devotionals. We want to come alongside to help you overcome your struggles and win your day spiritually! Filled with a proven system of Bible engagement, you'll learn the Power of 4 to receive God's word, reflect on what it says and respond in your own life. Stop just going through the motions and learn how to tap into God's word to live out the life he desires for you.