Back to the Bible
with Dr. Bryan Clark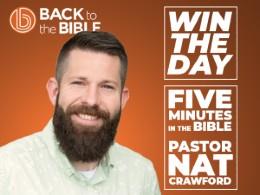 Rescued from Judgment Pt. 2
Wednesday, October 16, 2019
How important is it to know the truth? Let's just say it's the difference between life … and spiritual death!  Bryan Clark explains as he takes you to the book of 2nd Peter to look at God's judgement as well as His bountiful grace. Bryan will also give you some important take home points when he joins Arnie Cole and Cara Whitney in studio a little later.
Recent Broadcasts
Featured Offer from Back to the Bible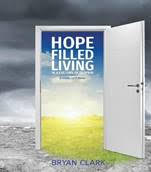 Grow Strong in the "Grace and Knowledge of Christ"
It's easy to be confused when we're constantly bombarded with lies.  Every day, anti-Christian messages and philosophies attempt to pull us in dozens of different directions - usually far away from God.  We're exposed to lies in the media, in the workplace, in the classroom … even in the church.  Pastor Bryan Clark explores these and other topics in this powerful examination of 2 Peter. And for a gift of 50 dollars or more, we'll also send you volume 1 – A Study of 1st Peter.