Back to the Bible
with Dr. Bryan Clark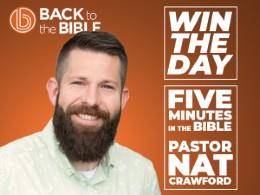 Some Truths You Need to Know pt. 1
Thursday, March 26, 2020
As we dig in to Acts 16, Bryan Clark makes clear that we need to remove all unnecessary obstacles to a meaningful conversation about Jesus. "There's going to be a lot of stuff that we just don't need to try to change and fix until somebody encounters the resurrected Christ," Bryan explains. Likewise, we need to be very sensitive to the leading of the Holy Spirit. Our goal is leading others to a relationship, not a religion. 
Recent Broadcasts
Featured Offer from Back to the Bible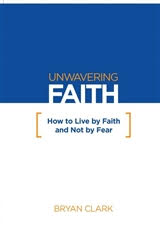 What's the secret to living by Faith?​
Find out how to break free and truly trust God with your whole life.  The life of faith is exciting, challenging, and fulfilling.  And it's the life God is inviting you into.  Step into it today!