Back to the Bible
with Pastor Nat Crawford
Spiritual Peer Pressure
Friday, November 27, 2020
There are plenty of people grasping after the latest ways to be enlightened in thought, and holy in deed. Not only that, but they're trying to get you to follow their path. Today Pastor Nat reminds you that despite any spiritual peer pressure, the only way to God is by grace through faith in Jesus!
Recent Broadcasts
Featured Offer from Back to the Bible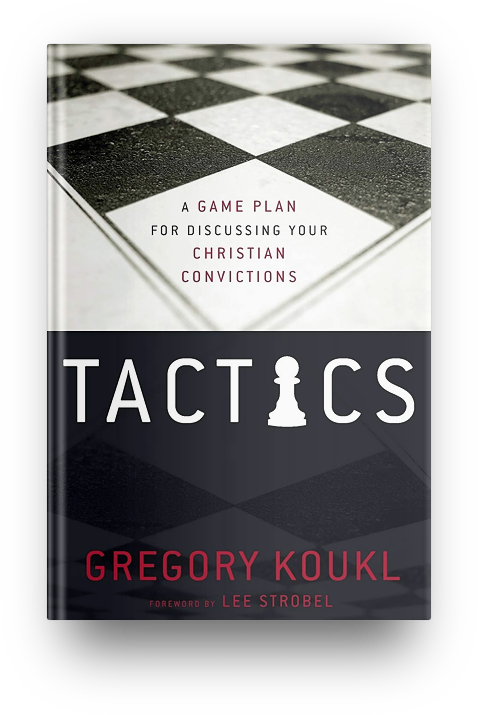 Tactics Study Guide
Discuss your Christian convictions with grace and confidence. Learn to gracefully negotiate those awkward moments when others challenge you with oft-repeated arguments against the Christian beliefs. Professor Greg Koukl has successfully defended the Christian faith under fire and he wants to show you how a few relatively easy tactics can help you as well.