Back to the Bible
with Pastor Nat Crawford
Tearing Down the Walls
Wednesday, October 21, 2020
Pastor Nat Crawford talks about the traps of legalism and the temptations of license compared to the freedom of living in the truth of Christ! Later, Author Cara Whitney and Back to the Bible CEO Arnie Cole join in for discussion and added take home points.
Recent Broadcasts
Featured Offer from Back to the Bible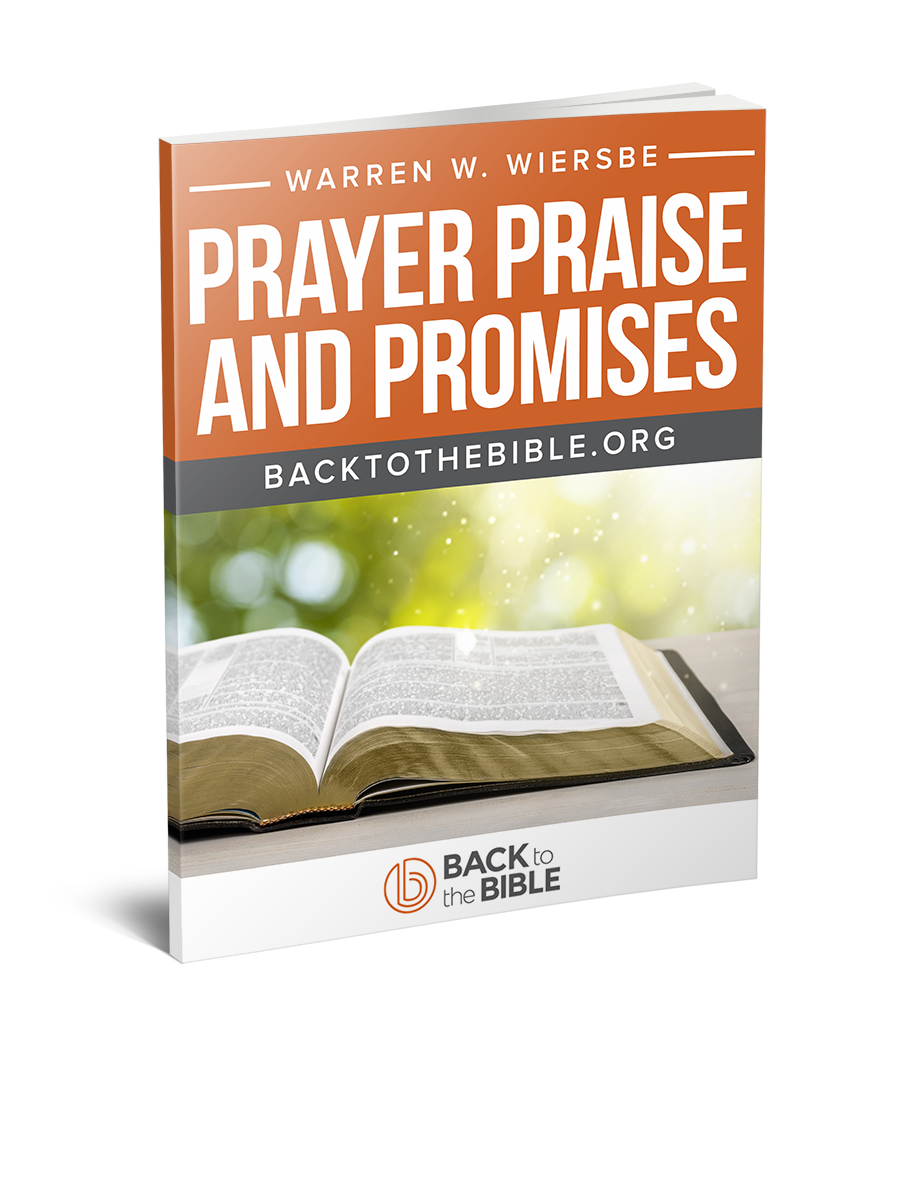 Prayer, Praise & Promises 30 Day Devotional eBook
As you face the cares, chaos, and corruption of this world, the Bible's book of Psalms is like a treasure chest replete with the richest blessings. Through this free eBook from Back to the Bible, you will find strength, encouragement, and rest in these ancient songs of prayer with the help of renowned author and Bible scholar Warren Wiersbe. Get your free copy of Prayer, Praise & Promises eBook today!