Back to the Bible
with Warren Wiersbe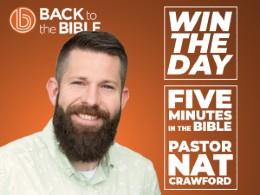 The Day of the Lord, Part 2
Friday, March 22, 2019
Jesus is coming again! When? We don't know, but we must be prepared. So, if you want to be ready, then you must be watchful! In today's study Warren Wiersbe opens God's Word to 1 Thessalonians, chapter 5 for some important details to help us understand and prepare for "The Day of the Lord."
Recent Broadcasts
Featured Offer from Back to the Bible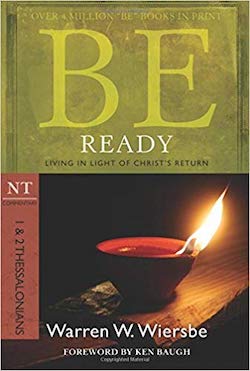 Living in Light of Christ's Return
With the spread of terror, natural catastrophes, and political and social upheaval, the signs certainly seem to point to the biblical prophecies of Christ's return and the last days. So what should you do as a follower of Christ? That's the question Dr. Warren Wiersbe answers in his classic book, Be Ready: Living in Light of Christ's Return.