Back to the Bible
with Dr. Bryan Clark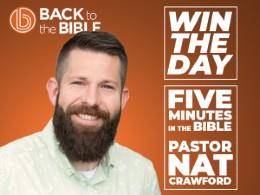 When Fear Comes Home Pt. 1
Friday, April 3, 2020
Today Bryan Clark shares the story of a husband, his wife, and their two sons … all of them driven by fear rather than faith!  How can you keep the same thing from happening in your life?  Find out in today's message  and in-studio discussion with Bryan and apologist Nat Crawford.
Recent Broadcasts
Featured Offer from Back to the Bible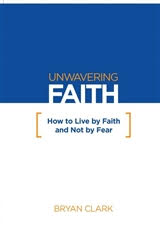 What's the secret to living by Faith?​
Find out how to break free and truly trust God with your whole life.  The life of faith is exciting, challenging, and fulfilling.  And it's the life God is inviting you into.  Step into it today!