Basic Gospel: Just a Minute!
with Bob Christopher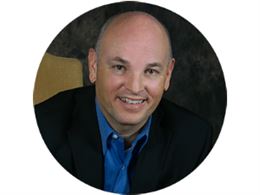 Better
Saturday, August 1, 2020
The New Covenant is better than the Old in every way. 2 Corinthians 3 gives the reasons why. First the New Covenant is a ministry of Life As Paul wrote, "the law kills, but the Spirit gives life." The end of the law was death. But through the New Covenant, you receive life, Christ's very life. Next, it is a ministry of Righteousness Now the law is a ministry of condemnation. But the New, God makes you righteous in Jesus. You are accepted. And finally this New Covenant is Eternal The Old Covenant was temporary. It ended at the cross. But the New is eternal. Which means Jesus' promises last forever. Which means you eternally secure in Christ.
Recent Broadcasts
Featured Offer from Basic Gospel: Just a Minute!