Basic Gospel: Just a Minute!
with Bob Christopher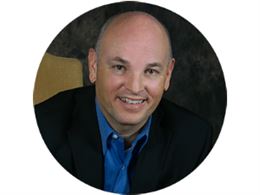 I Was Shown Mercy
Tuesday, February 18, 2020
Here is a trustworthy saying, Christ Jesus came into the world to save sinners. For Paul, who described himself as the chief of sinners, this was good news. His sins were big. He persecuted the church and blasphemed God's name. You can't do worse than that. But when he met Jesus he discovered something unexpected. God is rich in mercy. Listen to the words he wrote to Timothy, "I was shown mercy." You may feel right now like you are the chief of sinners and that your sins have put you beyond the reach of God's mercy. If so, let Paul's story ease your mind. He shared it for your benefit So that you can say just as he did "I was shown mercy."
Recent Broadcasts
Featured Offer from Basic Gospel: Just a Minute!