Basic Gospel: Just a Minute!
with Bob Christopher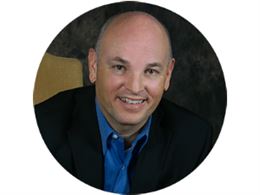 Peace With God
Saturday, February 27, 2021
I recently came across this definition of the word peace. It's "the tranquil state of a soul assured of it's salvation through Christ, fearing nothing from God" (The Complete Word Study Dictionary). The "tranquil state of the soul and the assurance of salvation." That's what we all want. But how do we get it? Justification by faith in Jesus is God's answer. Paul put it this way, "Therefore, since we have been justified through faith, we have peace with God through our Lord Jesus Christ." Peace is the result of being justified which means your sins have been forgiven and you've been made right with God. If you want to experience the peace of God, stand on that truth and your soul will be assured of it's salvation.
Recent Broadcasts
Featured Offer from Basic Gospel: Just a Minute!