Basic Gospel: Just a Minute!
with Bob Christopher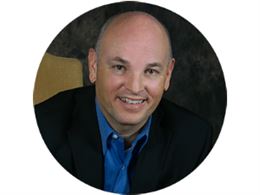 Spiritual Life
Wednesday, January 15, 2020
Calvin called Basic Gospel, hoping we could help him sort out his life. Of all the problems he shared, the one that was most troubling was the sense of emptiness in his heart. He tried everything imaginable to fill that void, but nothing worked. I've tried to do the right things, he said, I pray for God's help night and day, but I keep going back to my old ways. Is there hope? Calvin wanted change in his life, but that is not what he needed. Calvin was spiritually dead. There is only one solution spiritual life and that life comes through the resurrection of Jesus Christ. With God it is life first and then change.
Recent Broadcasts
Featured Offer from Basic Gospel: Just a Minute!