Basic Gospel: Just a Minute!
with Bob Christopher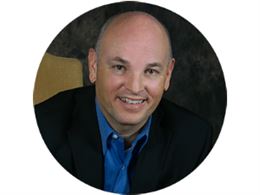 The Greatest is Love
Saturday, March 6, 2021
To Paul, the love of God meant everything. Just check out 1 Corinthians 13. It is more important than speaking in tongues or giving all to the poor or having faith to move mountains. As spectacular as these may be, if they are done without love, they are meaningless. Just a bunch of noise makers. And of faith, hope and love, the greatest is love. Why? Because love is God's nature. As John wrote, God is love. He is the source. He is the one who is patient and kind to you, who never keeps records of your wrongs, who rejoices in truth, who protects, who hopes and believes the best and perseveres with you. This is the love of God, a love that never fails, a love that means everything.
Recent Broadcasts
Featured Offer from Basic Gospel: Just a Minute!