Basic Gospel
with Bob Christopher, Bob Davis and Richard Peifer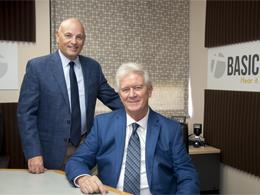 9/11 - We Remember
Wednesday, September 11, 2019
"18 years ago our world changed as terrorists flew planes into the World Trade Center in New York, the Pentagon and, thanks to the bravery of the passengers, into a field in Pennsylvania. We remember where we were as the country stood in shock and shared the pain of 3,000 fellow citizens who lost their lives that day. In the midst of the evil in this world, it is more important than every that we share the hope that only Jesus Christ provides. * I've been married and divorced. I've said the sinner's prayer. Am I truly saved? * How can I share the truth of the Gospel with my friend who is a Jehovah's Witness? * ​I was reading the Bible regularly, but have stopped for 4 weeks. I've prayed in Jesus' name for help, but just can't do it because of a vague fear I have of the truth. Any suggestions?
Recent Broadcasts
Featured Offer from Basic Gospel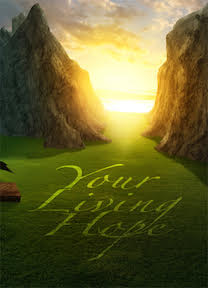 Your Living Hope
Your financial partnership helps many people connect to the love of Christ and experience his resurrected life. And right now your prayers and support are critical to keep the ministry going forward…to get the word out. When you give this month, be sure to request your copy of Your Living Hope.This series will help you keep your eyes on him and stand firm as a child of God in this world of darkness.