Basic Gospel
with Bob Christopher, Bob Davis and Richard Peifer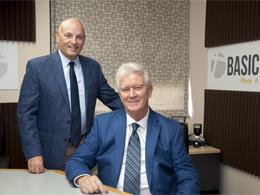 After Death, What Then?
Wednesday, October 9, 2019
"Absent from the body and present with the Lord * Should I keep the Sabbath? * Trusting in the finality of the cross * What must I do to get saved? * What is faith all about? * Do I need to be baptized? * How do I ask for forgiveness from someone who will not receive it? * Are we secure in our salvation?
Recent Broadcasts
Featured Offer from Basic Gospel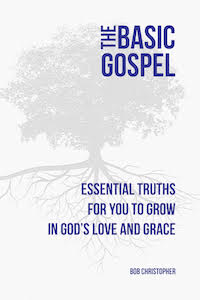 The Basic Gospel
We've created a great resource to help you stand firm in God's love and grace. It's our book, The Basic Gospel. The Bible passages we share in this book will build a rock solid foundation in your life and give you the essentials for experiencing life to the full.