Basic Gospel
with Bob Christopher, Bob Davis and Richard Peifer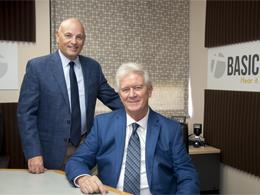 By God's Grace
Tuesday, August 13, 2019
"Paul writes about the Gospel that saves in 1 Corinthians 15 "Now I would remind you, brothers, of the gospel I preached to you, which you received, in which you stand, and by which you are being saved, ... " He declares the death, burial, and resurrection of Jesus Christ. Paul's encounter with Jesus on the road to Damascus changed his identity and totally transformed him by the grace of God. "But by the grace of God I am what I am " v. 10 * What are your thoughts on the chosen or the elect? * Join us for the Simply Grace Conference https://basicgospel.net/events * I was told that every time we sin we have to repent. Did Jesus die for all sins and we don't continue in sin?
Recent Broadcasts
Featured Offer from Basic Gospel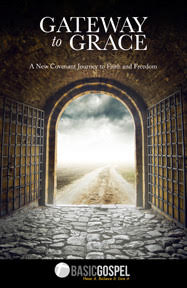 Stand Firm in The Truth
Your gifts make a difference in the lives of people all over the world. When you give this month, be sure to request your copy of Gateway to Grace. This six message series will equip you to stand firm in the truth of God's love and grace.