Basic Gospel
with Bob Christopher, Bob Davis and Richard Peifer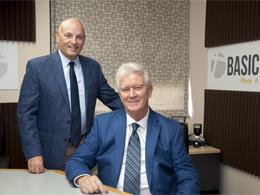 Freedom is Ours
Tuesday, February 25, 2020
"You may be saying, "I know God has forgiven me. But I'm having a hard time forgiving myself." How do we forgive ourselves? We have to realize that since he has forgiven us we should forgive ourselves too. C.S. Lewis puts it this way: "I think that if God forgives us we must forgive ourselves." * What is the flesh? Are we in the flesh? Is the flesh sinful or is it the power of sin that makes us sin? * I turned back to the Lord 4 months ago. Do I have to be saved again?
Recent Broadcasts
Featured Offer from Basic Gospel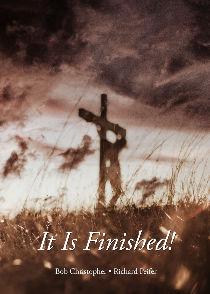 It Is Finished!
We have prepared a wonderful resource to remind you that your sins have been forgiven by the blood of Jesus Christ… that you are a forgiven person. This powerful six message series will help sink the roots of your faith deeper into the finished work of Christ and fill your heart with joy, peace and freedom. For Dave, our Australian friend, resting in the finished work of Jesus helped him start to enjoy his new life in Christ and to grow in his relationship with God. "Thank you for Basic Gospel - simple faith in His shed blood for the forgiveness of our sins, and believing that we may have new life in Him … God bless your ministry for telling the truth in this dark world …"