Basic Gospel
with Bob Christopher, Bob Davis and Richard Peifer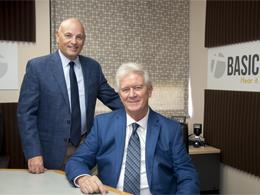 He Must Increase
Wednesday, June 26, 2019
""I must decrease and he must increase." John 3:30* Revelation 1 talks about John falling at Christ's feet as if dead. Can you help with Revelation 4:10 about the elders casting their crowns? * Why hasn't Jesus Christ appeared to anyone in this modern age like he did to Paul? * A caller shares how her life was changed by the reality of the resurrection. * Why are churches going along with the culture rather than holding on to truth?
Recent Broadcasts
Featured Offer from Basic Gospel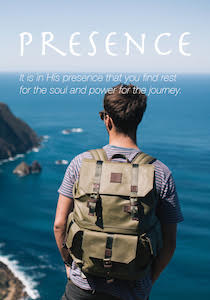 Rest For The Soul – Power For The Journey
To thank you for your gift to Basic Gospel, I want to send you our brand new resource, Presence. It is in his presence that you find rest for the soul and power for the journey. Request your copy today of this powerful three-message series when you make your gift to Basic Gospel. Our fiscal year ends June 30th. Please make your most generous gift to help us finish strong.