Basic Gospel
with Bob Christopher, Bob Davis and Richard Peifer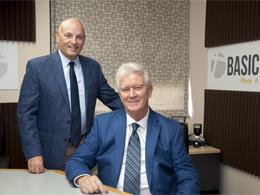 "It is Finished"
Thursday, April 9, 2020
"So they took Jesus, and he went out, bearing his own cross, to the place called The Place of a Skull, which in Aramaic is called Golgotha. There they crucified him, and with him two others, one on either side, and Jesus between them. Pilate also wrote an inscription and put it on the cross. It read, "Jesus of Nazareth, the King of the Jews." ... When Jesus had received the sour wine, he said, "It is finished," and he bowed his head and gave up his spirit. John 19:17-19, 28,29 * Why do people hate Jews since Jesus is Jewish? * Do Jews believe in the resurrection? * What is Palm Sunday?
Recent Broadcasts
Featured Offer from Basic Gospel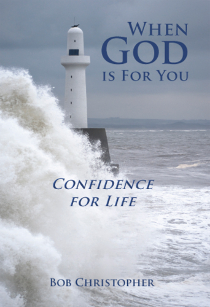 When God is For You
This in-depth look into Romans 8 will anchor you to the love of Jesus Christ…a truth will all need to be reminded of through this current crisis. We do not know how this coronavirus is going to play out. But…we do know Jesus. We do know that nothing can separate us from his love or his presence in us. Get your copy of When God is For You with your gift to Basic Gospel this month.