Basic Gospel
with Bob Christopher, Bob Davis and Richard Peifer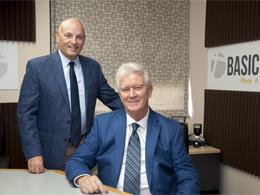 Receive the Holy Spirit
Monday, October 14, 2019
"Why are we so quick to condemn? * If Jesus is the Alpha, then why are churches so feminine? * Rest in who you are and grow in grace * How do we receive the Holy Spirit? * Why doesn't God answer my prayers? * Have you believed?
Recent Broadcasts
Featured Offer from Basic Gospel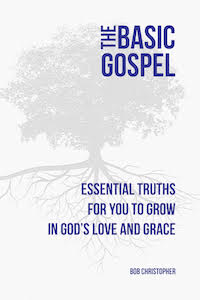 The Basic Gospel
We've created a great resource to help you stand firm in God's love and grace. It's our book, The Basic Gospel. The Bible passages we share in this book will build a rock solid foundation in your life and give you the essentials for experiencing life to the full.