Basic Gospel
with Bob Christopher and Bob Davis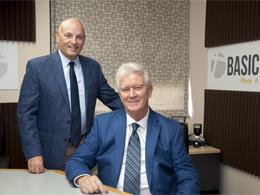 Simple Gospel, Simply Grace - Part 12
Friday, September 25, 2020
"As a believer in Christ, you and I can have great expectations in life. There is substance in that statement. Having Jesus Christ in your life, getting to know him, gives us hope. Our expectations are no longer based on our humanity, but on Him. That changes everything.
Recent Broadcasts
Featured Offer from Basic Gospel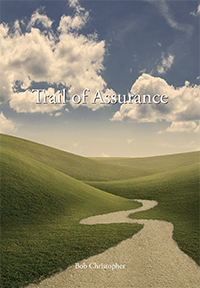 Trail of Assurance
How do you know you are loved by God? It is a question that many Christians worry about. It is the question I answer in my two message series, "Trail of Assurance." The Bible tells you from beginning to end that you are loved by God. I want to put this assurance in your hands.