Basic Gospel
with Bob Christopher and Bob Davis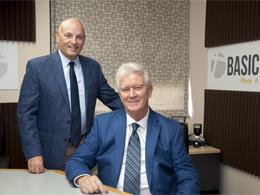 Simple Gospel, Simply Grace - Part 20
Friday, November 20, 2020
"What does the word "forgiveness" mean? Forgiveness is such an important issue; yet we remain confused around the concept. The source of forgiveness is God himself. The good news is that in God's eyes, forgiveness is yours because of the finished work of Jesus Christ.
Recent Broadcasts
Featured Offer from Basic Gospel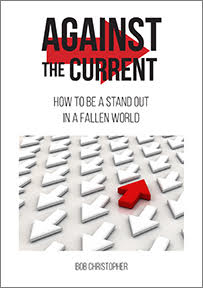 Against The Current
It is time for Christians to stand out, rather than blend in...to be transformed by the renewing of the mind, instead of conforming to the patterns of the world. The good news is God has given you everything you need through His Spirit to stand strong in the Gospel and to live out your new life in Jesus Christ. My series, Against the Current will help you thrive as a believer in this confusing and hostile world in which we live. This is my thanks for your much-needed gift in October to empower the proclamation of truth through Basic Gospel. Your generous gift will help bring believers back to the essentials...back to the truth of the Gospel...back to Jesus, the way, the truth and the life. Thank you, Bob.