Basic Gospel
with Bob Christopher, Bob Davis and Richard Peifer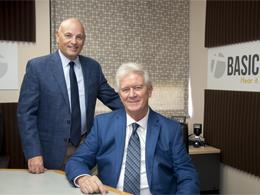 Temples of the Holy Spirit
Wednesday, June 12, 2019
"We have this great resource for our listeners this month called "Presence". It's about God with us. And we see that throughout the Bible and all of that was pointing toward the real temple which is in the hearts of you and me. "Do you not know that your bodies are temples of the Holy Spirit, who is in you, whom you have received from God? You are not your own; you were bought at a price. Therefore honor God with your bodies." 1 Corinthians 6:19, 20 * Is sin just the actions that we do or is it something more? * Clay asks about Hebrews 9:27 "Just as people are destined to die once, and after that to face judgment...". * I don't know how to truly experience God's presence in us.
Recent Broadcasts
Featured Offer from Basic Gospel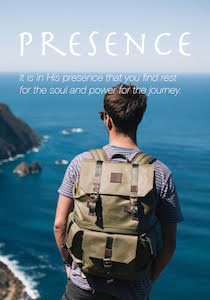 Rest For The Soul – Power For The Journey
To thank you for your gift to Basic Gospel, I want to send you our brand new resource, Presence. It is in his presence that you find rest for the soul and power for the journey. Request your copy today of this powerful three-message series when you make your gift to Basic Gospel. Our fiscal year ends June 30th. Please make your most generous gift to help us finish strong.