Basic Gospel
with Bob Christopher and Bob Davis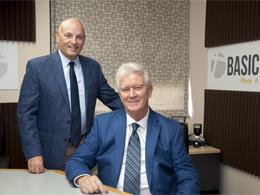 The Bridge
Tuesday, September 15, 2020
"In this crazy world we live in there's a lot of uncertainly and instability. However as believers we have a hope. Throughout the Scripture we read God's promises. But too often we see a trail of condemnation as we try to live up to the law. Only when we come to the grace of God poured out through Jesus Christ can we walk the trail of assurance in his finished work. * What does it mean to "do all things in moderation"? Is that in the Bible? * Why in Ephesians 17:26 is Paul still dealing with the sin issue if Christ finished his work on the cross? * Are all the promises to Israel fulfilled in the Body of Christ? Is the Church Israel?
Recent Broadcasts
Featured Offer from Basic Gospel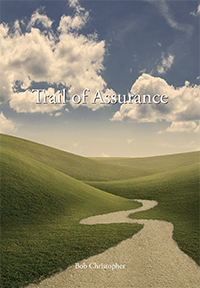 Trail of Assurance
How do you know you are loved by God? It is a question that many Christians worry about. It is the question I answer in my two message series, "Trail of Assurance." The Bible tells you from beginning to end that you are loved by God. I want to put this assurance in your hands.