Basic Gospel
with Bob Christopher, Bob Davis and Richard Peifer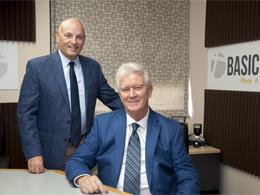 The Goal of the Christian Life
Tuesday, October 15, 2019
"What is rest for your souls? Matthew 11:27-30 * Is it O.K. to to get a tax write off for tithes? * How can I help to tell Catholics about not praying to Mary? * How do I gain righteousness? * What is the goal of the Christian life? * How do I walk by faith? * Are we to pray unto the Spirit?
Recent Broadcasts
Featured Offer from Basic Gospel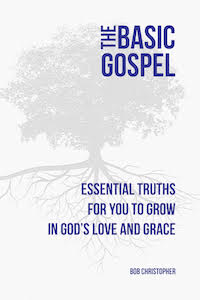 The Basic Gospel
We've created a great resource to help you stand firm in God's love and grace. It's our book, The Basic Gospel. The Bible passages we share in this book will build a rock solid foundation in your life and give you the essentials for experiencing life to the full.