Basic Gospel
with Bob Christopher, Bob Davis and Richard Peifer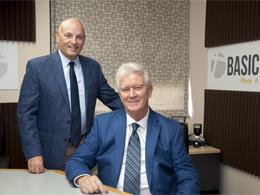 The Kindness of God
Wednesday, March 25, 2020
"Thank you to Basic Gospel Nation as you have partnered with us during this particular time. It is so meaningful to us. * "For I delivered to you as of first importance what I also received: that Christ died for our sins in accordance with the Scriptures, that he was buried, that he was raised on the third day in accordance with the Scriptures..." 1 Corinthians 15:3,4 * God is not the author of the corona virus. He is the author of our faith. * What happens to people who aren't saved when they die? * Can you please explain Hebrews 7:14. "For it is evident that our Lord was descended from Judah, and in connection with that tribe Moses said nothing about priests." * Is someone who doesn't want to read the Bible a Christian?
Recent Broadcasts
Featured Offer from Basic Gospel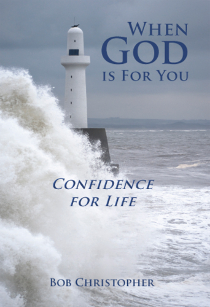 When God is For You
This in-depth look into Romans 8 will anchor you to the love of Jesus Christ…a truth will all need to be reminded of through this current crisis. We do not know how this coronavirus is going to play out. But…we do know Jesus. We do know that nothing can separate us from his love or his presence in us. Get your copy of When God is For You with your gift to Basic Gospel this month.