Basic Gospel
with Bob Christopher, Bob Davis and Richard Peifer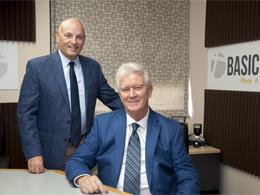 The Story of Hope
Wednesday, April 8, 2020
"This week we celebrate the most significant story in human history. It's a story that impacts us because it involves us. It's the only story of solid hope that anchors us day in and day out. What happened to Jesus after he was arrested? "But he remained silent and made no answer. Again the high priest asked him, 'Are you the Christ, the Son of the Blessed?' And Jesus said, 'I am, and you will see the Son of Man seated at the right hand of Power, and coming with the clouds of heaven.' ... Mark 14:61-65 * How can you be angry and not sin? * Who was the naked man in linen cloth when Jesus was arrested in the Garden? What does that even mean? * Check out our YouTube channel: https://www.youtube.com/basicgospel * Why did Jesus weep for Lazarus when he knew he would raise him from the dead? * Where is Lazarus now? * If the Rapture takes places after Tribulation how will believers be redeemed if they have the mark of the beast?
Recent Broadcasts
Featured Offer from Basic Gospel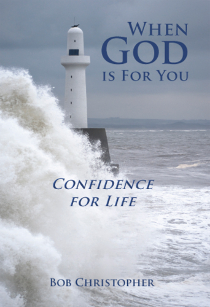 When God is For You
This in-depth look into Romans 8 will anchor you to the love of Jesus Christ…a truth will all need to be reminded of through this current crisis. We do not know how this coronavirus is going to play out. But…we do know Jesus. We do know that nothing can separate us from his love or his presence in us. Get your copy of When God is For You with your gift to Basic Gospel this month.