Basic Gospel
with Bob Christopher, Bob Davis and Richard Peifer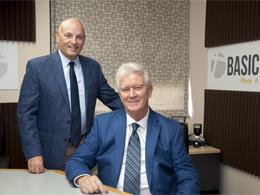 The Top Ten: Ephesians 1:3-14
Friday, October 18, 2019
"This passage is full of assurance for the believer. God has blessed us in the heavenly realm with every spiritual blessing in Christ. It was His choice that we would be holy and blameless and adopted to sonship. In Christ, we have redemption - the forgiveness of sins.
Recent Broadcasts
Featured Offer from Basic Gospel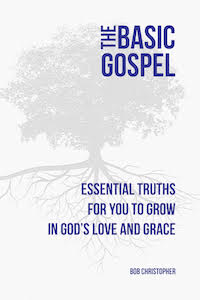 The Basic Gospel
We've created a great resource to help you stand firm in God's love and grace. It's our book, The Basic Gospel. The Bible passages we share in this book will build a rock solid foundation in your life and give you the essentials for experiencing life to the full.