Basic Gospel
with Bob Christopher, Bob Davis and Richard Peifer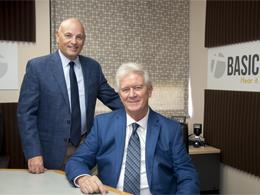 Walk in the Spirit
Thursday, July 11, 2019
"What does it mean to live out the Christian life in this world? The world is constantly trying to conform us to itself. But we are to be conformed to Christ. When you and I were saved, we were born-again of the spirit. We've been made fully alive in Christ. "Let us walk properly as in the daytime, not in orgies and drunkenness, not in sexual immorality and sensuality, not in quarreling and jealousy. But put on the Lord Jesus Christ, and make no provision for the flesh, to gratify its desires." Romans 13:13, 14 * What can you tell me about the worms in the Lake of Fire? * What must I do to be saved? * What is prayer about? Is corporate prayer more valuable?
Recent Broadcasts
Featured Offer from Basic Gospel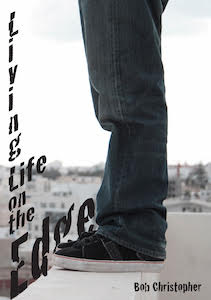 Freedom from the Power of Sin
To honor your generosity this month, I want to send you Living Life on the Edge. This audio series and the accompanying booklet maps out the biblical way to handle the temptations of world and those pesky desires of the flesh. Request your copy when you send your gift to Basic Gospel…and let the grace of God teach you how to say "No" to ungodliness and worldly passions and live self-controlled, upright lives through faith in Jesus Christ.