Basic Gospel
with Bob Christopher, Bob Davis and Richard Peifer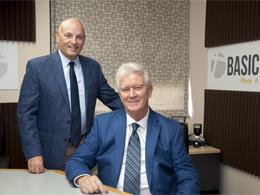 Washed. Sanctified. Justified.
Monday, October 21, 2019
"What are the building blocks of our faith? What are the essentials? "Or do you not know that the unrighteous will not inherit the kingdom of God? Do not be deceived: ... And such were some of you. But you were washed, you were sanctified, you were justified in the name of the Lord Jesus Christ and by the Spirit of our God." 1 Corinthians 6:9-11 * Is a water baptism necessary to receive the Holy Spirit? * My friend's son committed suicide. Is it ever too late to receive salvation? * Edward shares his testimony of how God intervened in his life.
Recent Broadcasts
Featured Offer from Basic Gospel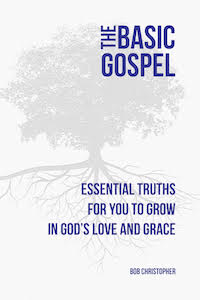 The Basic Gospel
We've created a great resource to help you stand firm in God's love and grace. It's our book, The Basic Gospel. The Bible passages we share in this book will build a rock solid foundation in your life and give you the essentials for experiencing life to the full.