Basic Gospel
with Bob Christopher, Bob Davis and Richard Peifer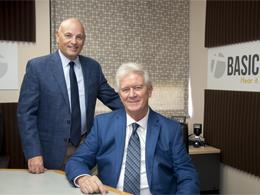 Weekend Edition 188
Saturday, February 23, 2019
As Gentiles, our heritage was separated from Christ, alienated from Israel and strangers to the covenants of promise. But, in Christ, Jew and Gentile have been made one, we have been reconciled to God and the hostile relationship of the past is now one of brothers and sisters in Christ.
Recent Broadcasts
Featured Offer from Basic Gospel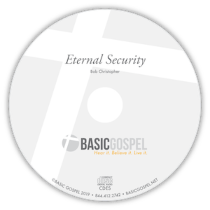 Assurance: The Indestructible Life of Jesus
If you are a new creation, you are safe and secure in Jesus. But what about those who don't know Jesus? Millions of people earnestly try to build their houses on the shifting sands of the world system, but everything they see and hear causes doubt and fear. It's not surprising they are looking for a way out. Does the story of Jesus make a difference? It did for Amy, who sent this note to me recently. I love your ministry. It's really changed my life, thank you so much! It's so refreshing to hear the truth like I never have before. Thank you for spreading the gospel of Jesus Christ. May God bless you all. As my thanks for your gift I want to send you a copy of Eternal Security, a brand-new CD-audio teaching series. You can know you have eternal life. We want you to be certain. We want those you love to be certain.