Basic Gospel
with Bob Christopher, Bob Davis and Richard Peifer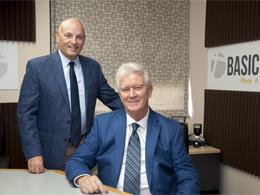 Your Story of Faith
Monday, February 24, 2020
"When Jesus shed his blood he took away our sins once and for all. One of the great promises of the New Covenant is that God remembers our sins no more. What does that mean for you and I today? That we can experience his life here and now. * Who was Jesus talking to when he said, "Depart from me"? Matthew 25:41 * Dennis says, "thanks for being here" and has joined us on YouTube. * Why does the Book of Revelation leave out some of the 12 tribes? * My favorite scripture is Isaiah 40:31. I believe that's a positive scripture for me. To me it's telling me to wait and the Lord shall answer our prayers but we must learn to wait and be patient am I correct? * What is the difference between the soul and the spirit? * Why did Jesus rebuke the demons when they declared: "you are the son of God."?
Recent Broadcasts
Featured Offer from Basic Gospel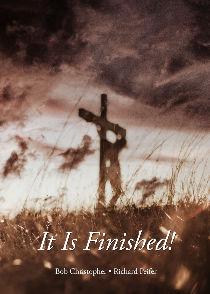 It Is Finished!
We have prepared a wonderful resource to remind you that your sins have been forgiven by the blood of Jesus Christ… that you are a forgiven person. This powerful six message series will help sink the roots of your faith deeper into the finished work of Christ and fill your heart with joy, peace and freedom. For Dave, our Australian friend, resting in the finished work of Jesus helped him start to enjoy his new life in Christ and to grow in his relationship with God. "Thank you for Basic Gospel - simple faith in His shed blood for the forgiveness of our sins, and believing that we may have new life in Him … God bless your ministry for telling the truth in this dark world …"